Bobby Morrissey
Member of Parliament for
Egmont

$5,021,000 for Seniors in Egmont
September 16, 2020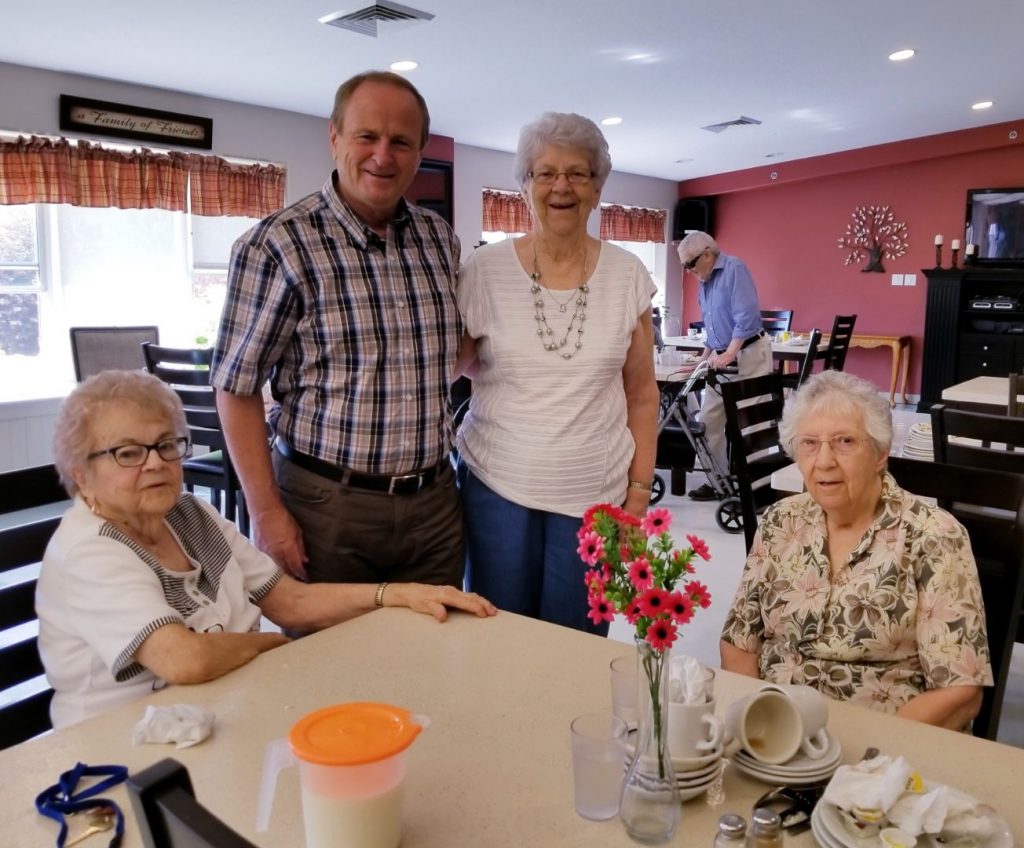 In Egmont, over 8,300 seniors received a one-time, tax-free special payment from the Government of Canada that totalled $5,021,000. This included over 4,650 seniors who received the $300 one-time OAS top-up payment, 3,660 seniors who received the one-time OAS/GIS top-up payment of $500, and 4,410 seniors who received the GST credit payment.
Since the beginning of the pandemic, the health and well-being of Canadian seniors has remained a top priority for our Government. That's why we took action to provide Canadian seniors with greater financial security to help them get through this crisis.
As your Member of Parliament, I will always advocate to ensure that seniors are protected and are receiving the assistance they need when they need it most.
Main office - Summerside
263 Heather Moyse Drive
Summerside, Prince Edward Island
C1N 5P1
Telephone:
1-800-224-0018
Hill Office
House of Commons
Ottawa, Ontario
K1A 0A6