$10.39M from the Safe Return to Class Fund for Prince Edward Island Schools
August 27, 2020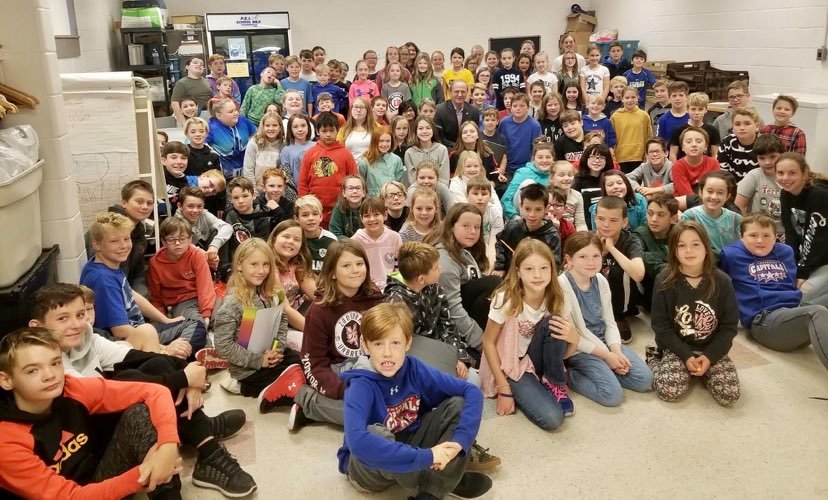 The health and safety of Canada's children is of utmost importance for our Government. That's why we've taken the unprecedented step of providing an additional $2 billion to the provinces and territories to help get kids back to school safely, of which PEI will be able to access $10.39M.
The Safe Return to Class Fund will help ensure proper safety measures are put in place in our children's classrooms, including:
📚 Adaptation of learning spaces;
😷 Procuring personal protective equipment (PPE) for students and staff; and
🧼 Increasing hand sanitation, hygiene, and other cleaning supplies for frequent cleaning and disinfection of common touch surfaces.
To learn more about today's announcement, visit: bit.ly/32vNLSb.