Bobby Morrissey announces $2.4M in federal funding towards $6.7M facility expansion and upgrades for 2023 Canada Winter Games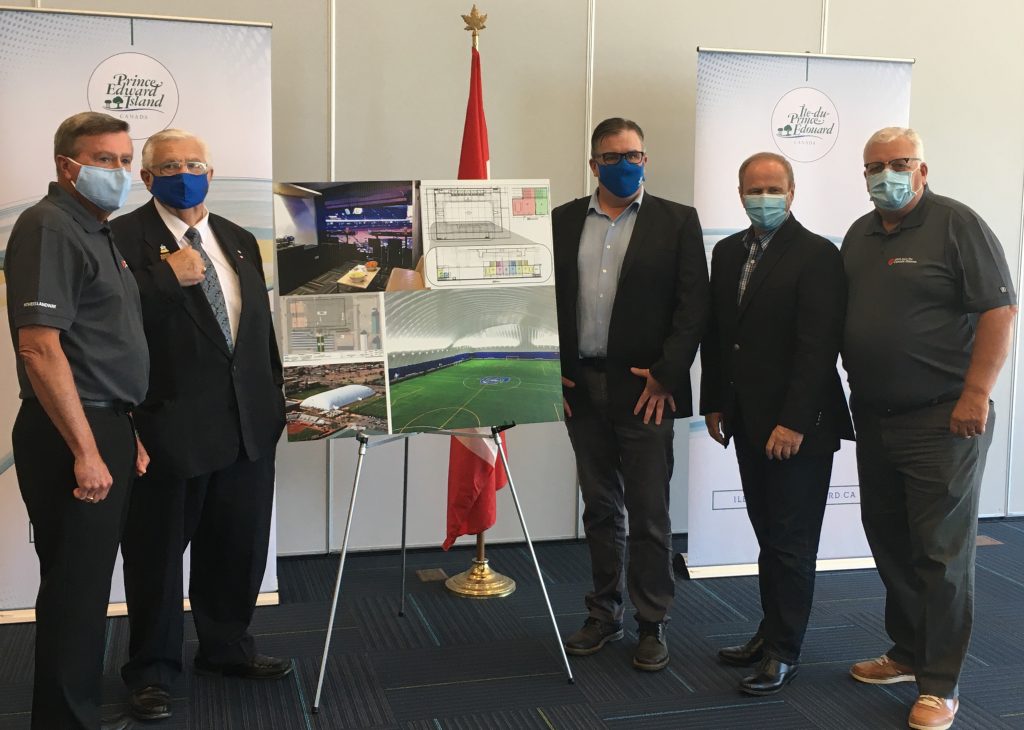 On August 4th, 2020, Bobby Morrissey, Member of Parliament for Egmont; the Honourable Steven Myers, Minister of Transportation, Infrastructure and Energy; and His Worship Basil L. Stewart, Mayor of the City of Summerside, announced funding for three projects that will build or improve facilities in Summerside for the 2023 Canada Winter Games.
The Government of Canada is investing more than $2.4 million in these projects through the Community, Culture and Recreation Infrastructure Stream of the

Investing in Canada

infrastructure plan. The Government of Prince Edward Island is providing over $2 million, while the City of Summerside and project recipients are providing a total of more than $2.3 million.
These projects include upgrades to the Credit Union Place athlete training and hosting facilities and the Silver Fox Curling Club, in addition to the construction of a new multi-purpose training facility. Over the long-term, the new and improved facilities will build Summerside's capacity to attract major sporting events. The modern facilities will also support local athlete development and promote active lifestyles for residents of all generations.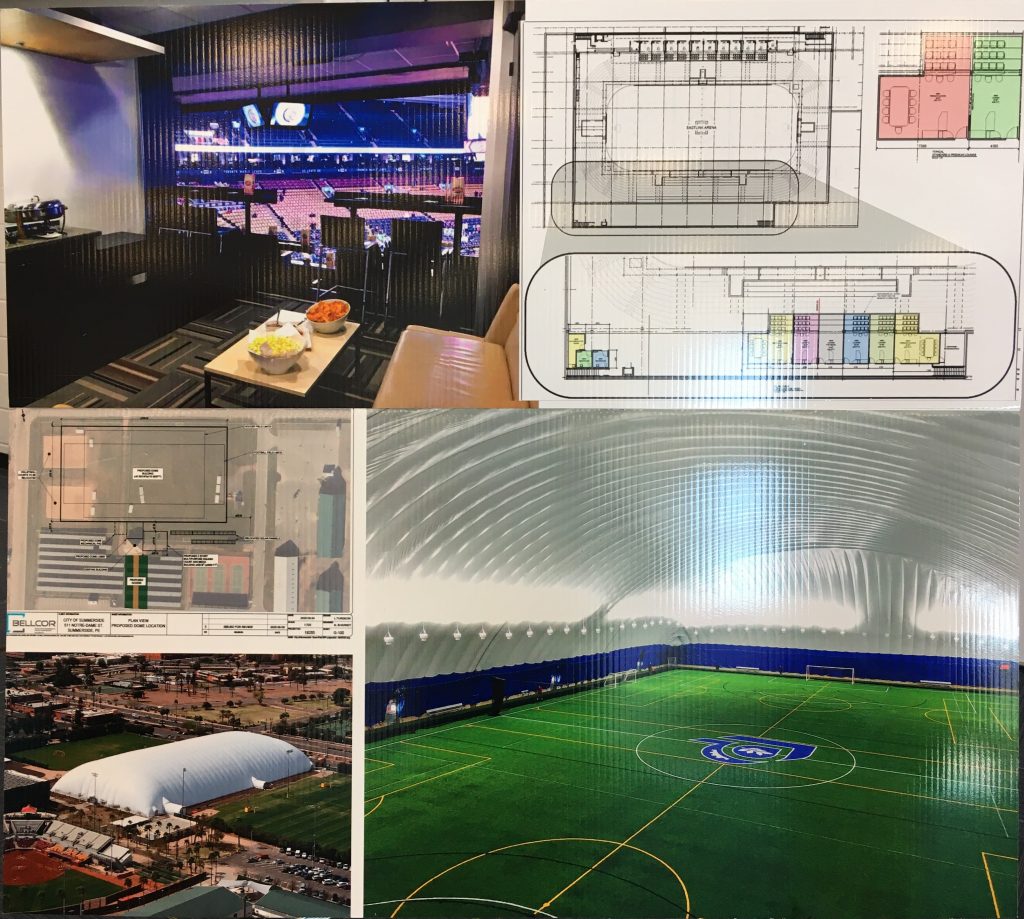 As Prince Edward Island is set to host the 2023 Canada Winter Games, these strategic investments in sports and recreation facilities will play a key role in ensuring Islanders deliver a world-class event and create a lasting sporting legacy for the province.
"Investing in modern and accessible recreation infrastructure is essential to building healthy, inclusive, and resilient communities. These new and upgraded venues in Summerside will help bring the 2023 Canada Winter Games to life, and support local athlete development for years to come. Projects such as these also create jobs and build stronger communities for Islanders."
- Bobby Morrissey, Member of Parliament for Egmont
"These additions to our community are yet another example of our City's commitment to health and wellness in addition to our ongoing success as a sport hosting destination of choice. The addition of a new year-round multipurpose training and competition facility along with substantial improvements to the premium seating capacities at Credit Union Place are a wonderful addition to our already state of the art facilities in Summerside."
- His Worship Basil Stewart, Mayor of Summerside