Bobby Morrissey announces $21.25M federal contribution towards the $44M Skinners Pond transmission line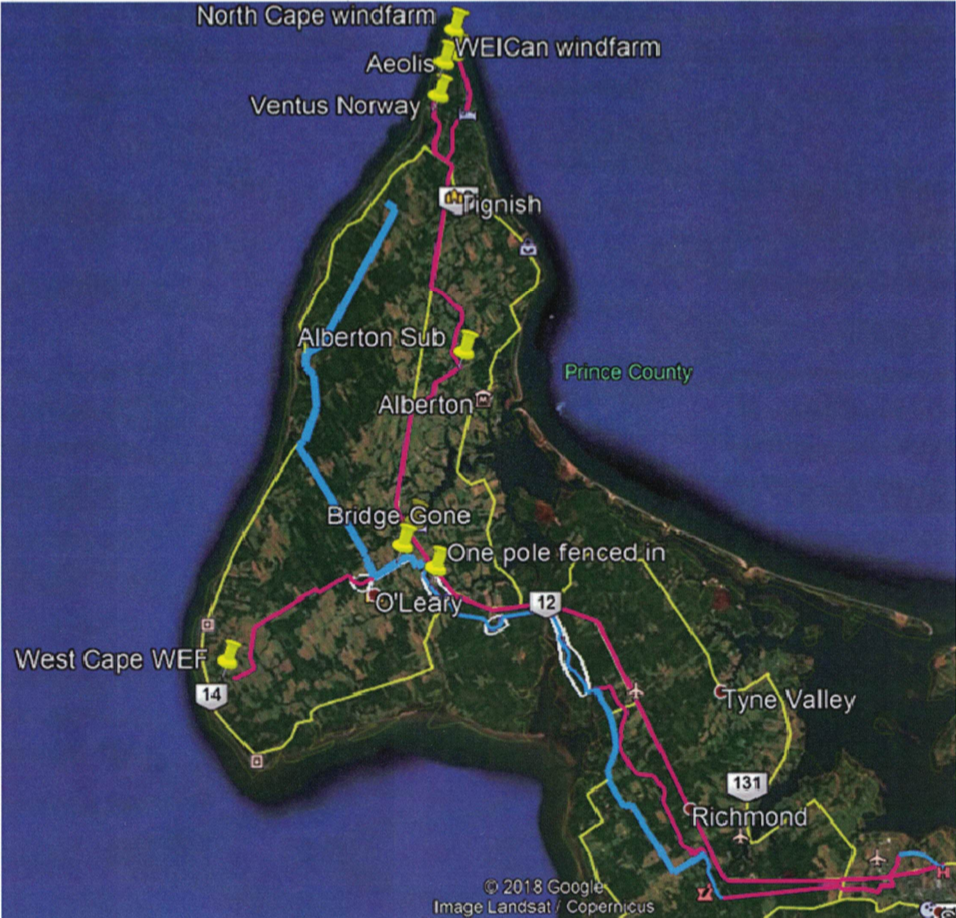 On July 23rd, 2020, Bobby Morrissey, Member of Parliament for Egmont, on behalf of the Honourable Catherine McKenna, Minister of Infrastructure and Communities, the Honourable Dennis King, Premier of Prince Edward Island, and the Honourable Steven Myers, Prince Edward Island Minister of Transportation, Infrastructure and Energy, announced funding to build a new transmission line from Sherbrooke to Skinners Pond.
The Government of Canada is investing $21.25 million and the Government of Prince Edward Island is providing $22.75 million in this project through the Green Infrastructure Stream (GIS) of the

Investing in Canada

infrastructure program.
The new 106-kilometre transmission line and its related equipment will support future wind energy generation projects in western Prince Edward Island. Once completed, the transmission line will increase the province's capacity to manage the anticipated 40 megawatts from the future Skinner's Pond Windfarm planned for 2025 - one of the largest private sector investments into Western Prince County, which can lead to the potential capability of hosting wind facilities generating greater than 150 megawatts - and provide connectivity to the Sherbrooke substation to the northeast of Summerside.
"Investing in renewable energy infrastructure is essential to building healthy, inclusive, and resilient communities. The new Skinners Pond transmission line will support Prince Edward Island's production of green energy. Projects like this also support economic growth and help us build a greener future for the next generation of Islanders."
- Bobby Morrissey, Member of Parliament for Egmont
This project is one in a series of important project announcements that will be made across the province over the coming weeks. The Governments of Canada and Prince Edward Island are working cooperatively to support jobs, improve communities and build confidence, while safely and sustainably restoring economic growth.